How to select shoes and footwear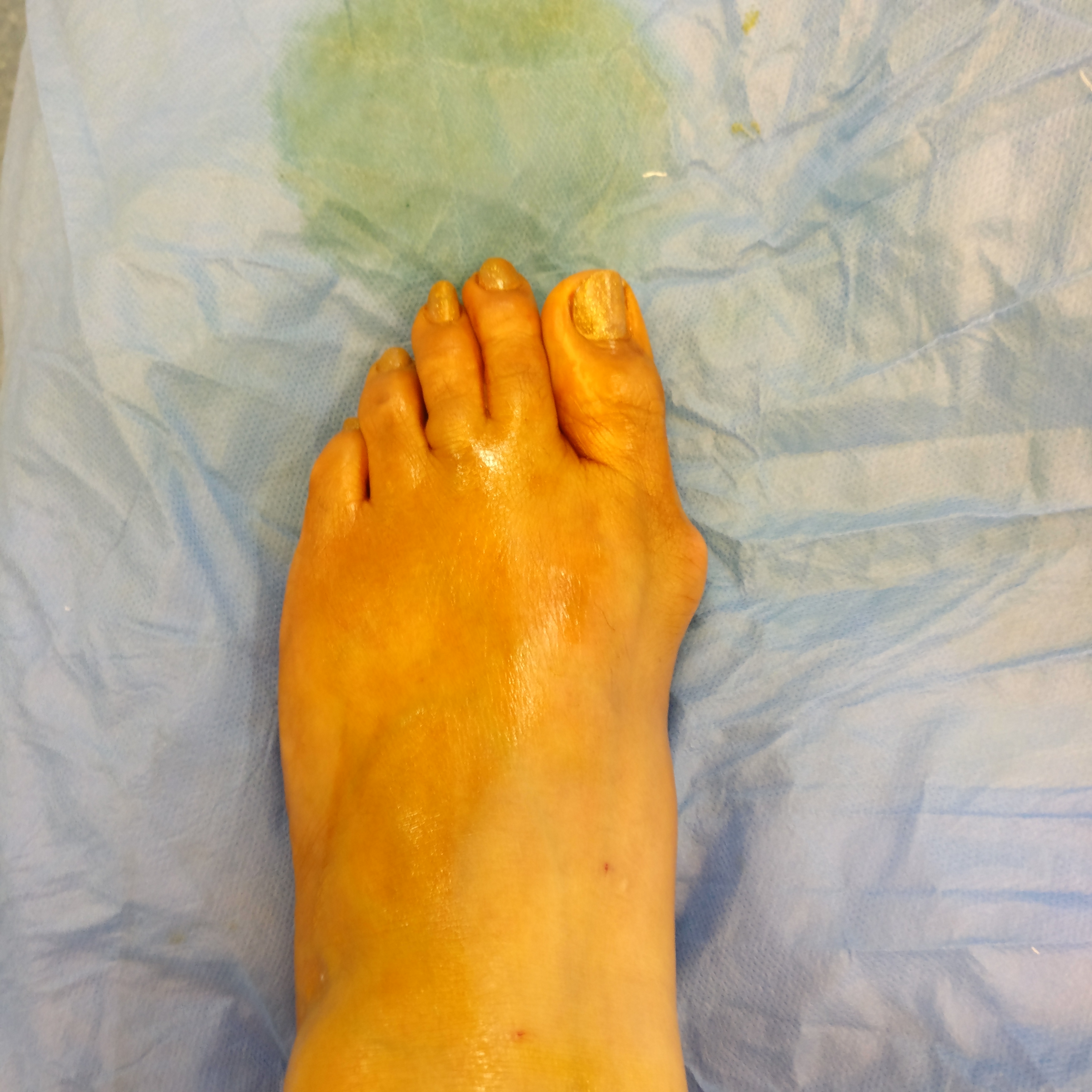 22 Apr, 2017
Modern Human is the only animal to use shoes for walking running and most of other activities. The nature never designed us to be walking in any other manner except barefoot. With use of footwear we have invited on us various types of foot disorders which are unknown in the communities used to living barefeet.. Hallux valgus and bunion occur primary in those communities where tight shoes or thos narrow from the front are worn as a routine. while selecting a shoe dont go by the motto"expensive is better". one should be very clear about the purpose for whice a footwear is being bought. Hiking requires a different tyoe of shoe than what is required for an average office goer.
Following Tips can hopefully help you in making a wise selection.
Always try to try out new shoes in the evening
Shoe which is too loose is as bad as a shoe that is too tight.
A gap of about a nail breath from tip of toe to the shoe is desirable.
Look for a cushioned sole and support for the arches of the foot. For diabetics ensue a sole which is not easily penetrated by sharp objects.
Where there is pain towards back of the feet select a higher heel height with a soft counter.
Categories: Anterior Cruciate Ligament Injury!, Shoulder Replacement, Total Hip Replacement, Total Knee Replacement
Tags: Arthroscopy