Fractures in elderly
Overview
As our population lives longer there is an ever- increasing number of elderly patients. Many of these want to live an active and independent lives. Many in this age also suffer from osteoporosis which makes them prone for life threatening fractures specially of hip and spine. Also complicating the matter are problems of high blood pressure, diabetes heart disease and other problems like poor balance and poor vision. Just a few decades ago surgeons were wary of treating these problems with surgery and many elderly persons were sent home in treatment like traction where most would die of bed sores and other problems of immobility.
What has changed
Advancements in anaesthesia and surgical techniques has greatly improved the outcomes in these patients. Even though the risks cannot be completely eliminated but the surgery gives results which are far superior now than what they were in the past.
Now many people some of them in their 90s are able to get back on their feet after a major hip or spine injury
For hip fractures
Partial hip replacement
Total hip replacement
Proximal femoral nailing
For spine
Balloon kyphoplasty
Minimally invasive spinal stabilization
Fractures in elderly Gallery
Here are some of the latest photos and videos of the patients who have undergone specialized successful surgeries. Here are some of the before and after videos of the patients.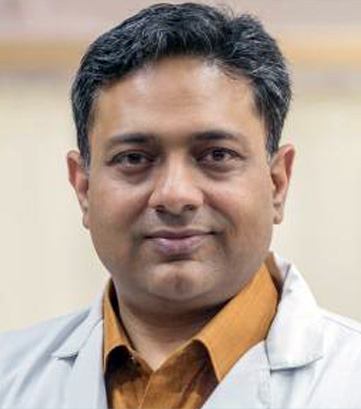 Dr. Suraj Prakash
MBBS , MS - Orthopaedics , M.Ch - Orthopaedics Orthopedist , Orthopedic Surgeon , 21 Years Experience
Read More Info
Contact For Appointment
At Bone & Joint Clinic
011-26850177
At Sukhda Hospital
011-43364400
At SitaRam Bhartia
011-42111111