Total Hip Replacement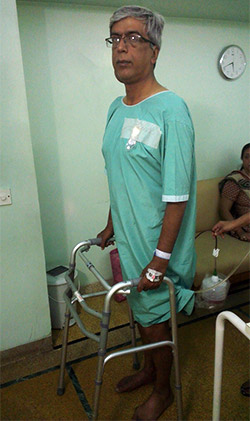 Total hip replacement is one of the most successful surgical procedure in modern orthopedics. First introduced in 1950's it has withstood the test of time and proved itself to be safe and reliable procedure providing a lasting relief from disabling hip pain and stiffness. Newer technological advances and biomaterials like ceramics have made it possible for today's patients to undertake most activities that we take for granted. We have a large series of ceramic total hip replacement with a follow up of 10 years or more.
Introduction of large diameter heads(LDH) has made it possible to sit cross legged in most patients. This operation has proved to be a life changing event for people suffering from arthritis of hip joint.s
Total Hip Replacement Gallery
Here are some of the latest photos and videos of the patients who have undergone specialized successful surgeries. Here are some of the before and after videos of the patients.
Photo Gallery
Video Gallery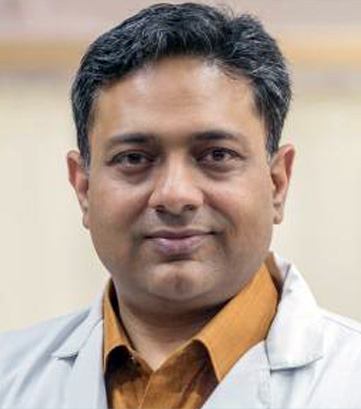 Dr. Suraj Prakash
MBBS , MS - Orthopaedics , M.Ch - Orthopaedics Orthopedist , Orthopedic Surgeon , 21 Years Experience
Read More Info
Contact For Appointment
At Bone & Joint Clinic
011-26850177
At Sukhda Hospital
011-43364400
At SitaRam Bhartia
011-42111111